My 10 year old daughter was facing a life threathing issue. During her first session with Brenda, she was able to see herself on the other side of her problem. It's been a year now and my daughter has not had one re-occurance.
I also had some Breakthrough Journeys and my issues are gone as well. We are so grateful for what the sessions did for our quality of  life. It has been a miracle for us, and Brenda has been a true gift in our lives! I recommend her to coach anyone.
~ Trieva Katsandres ~
Lynnwood, Washington
Brenda designed and created a beautiful altar space for me above my fireplace in my living room. It became the focal point of the upstairs as it was visible from the living room, dining room, and kitchen. Her creativity is endless as well as her energy. She listened to what I wanted and improved on my vision, giving me an end result that exceeded what I thought possible! She was fun to collaborate with and I'd call her again in a heart beat for a large or small project.
~ Kathy Zappeli ~
Mercer Island, Washington
Brenda led me through a rather complex and deep question. Her compassion and professionalism came through in her voice and patience. I am now very clear on my direction in life and relationships. I am grateful for the opportunity to work with her and I whole-heartly would recommend her to anyone who needs clarity in life, whether that be for their relationships, career or spiritual journey.
~ Sharie Fox ~ Vancouver, B.C.
I had the desire for years to have a meditation room, but the room just sat there waiting. Brenda came to my home and decorated with saris and transformed it into the most beautiful meditation room. The work that Brenda did was way beyond my expectations. Every morning it makes me so happy to walk into my meditation room and be able to meditate in such beauty. Thank you Brenda!
~ Marianne Paull ~ Seattle, Washington
I've seen Brenda for 3 years now for several different symptoms or issues. Initially I was both skeptical and curious about her work, yet have always been happy with the amazing results. My issues have been resolved with either Biofeedback or Breakthrough Journeys.
She is a present and a powerful professional who always has been able to work with whatever I was dealing with, making a significant and notable difference for the better. I highly recommend her to anyone who is ready for positive and lasting change in their life. I am thankful I have met her.
~ Natasha Cottingham-Dixon ~ Edmonds, Washington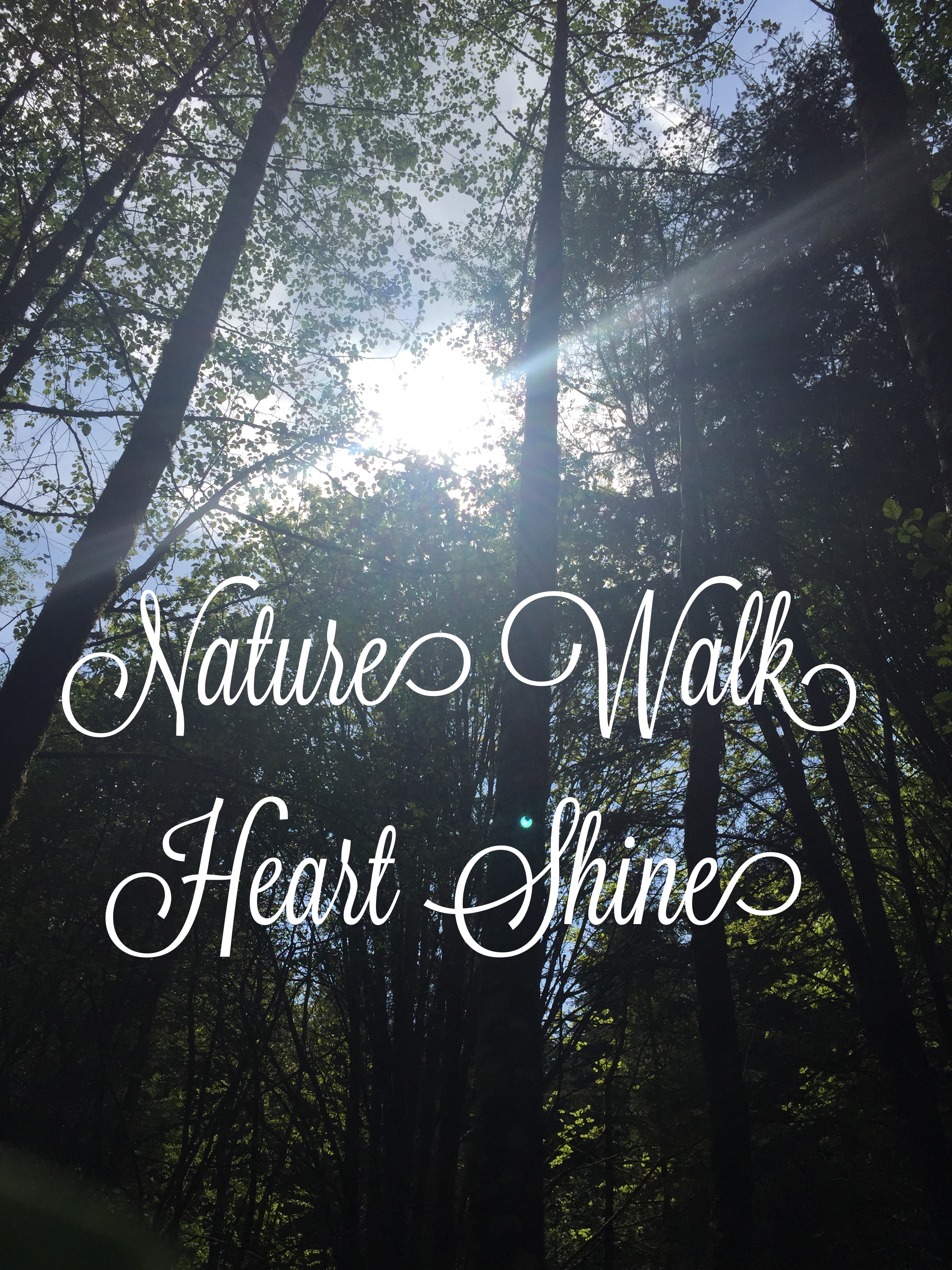 I would highly recommend Brenda Nixon for anything she offers. Brenda up holds a high personal intergity and operates from a powerful life force energy that shows in all that her heart touches. I hired her to hold some Breakthrough Journeys with one of my teenage daugthers and the change and healing that took place in my 13 year old was remarkable. To this day my daughter walks free from those fears.
I also hired her decorate the World Center on more than one occasion and Brenda's expert skills were brilliant! One must experience her exceptional presence, radiance and professional manner. I am blessed and fortunate to have found her.
~ Laura Praat ~ Canada, BC
I have been doing healing work for many years, with many different modalities and healers. I have healing techniques that I can use on myself, but I have found with trauma, I really need someone who can hold space for me, and guide me through it. Brenda was able to do this for me. It was different than anything I had experienced before.
She had many different ways to help me through and almost each time we worked, she used a different technique depending on what I was dealing with. What I really appreciated about Brenda's work was the traumatic events were cleared quickly, frequently in one session, and I didn't have to re-experience the whole thing. In addition, other types of trauma work had left me feeling drained and tired, but Brenda's techinques always ended at a high point, instead of feeling drained I was left feeling the love of connecting with spirit.
~ Trisha Garner ~ Bowman Island, BC
After doing a series of Breakthrough Journeys with Brenda, I felt it was time to treat myself to her Divine Pathway Retreat. It was such a treat for the soul! Not only was the setting of the site breathtaking but all of my senses were heightened with everything that I experienced. All in all, it was an amazing day for me where I truly felt taken care of by Brenda and the Universe. Giving the gift of this retreat to myself was a gift of divine love. I highly recommend this retreat. Love & Blessings,
~ Laurie Swartz ~ Lake Stevens, Washington
I felt like I was just "glancing off" my life; like a rock skipping across the water's surface. I never knew how to 'live deeper' and Brenda helped me to tap into connection with my heart. This releates to the various journeys we did and I still have a ways to go in understanding my life, and the way I relate to it. Brenda has opened possibilities to my awareness and how to connect more deeply with my inner self.
~ Rebecca Ann ~ Poulsbo, Washington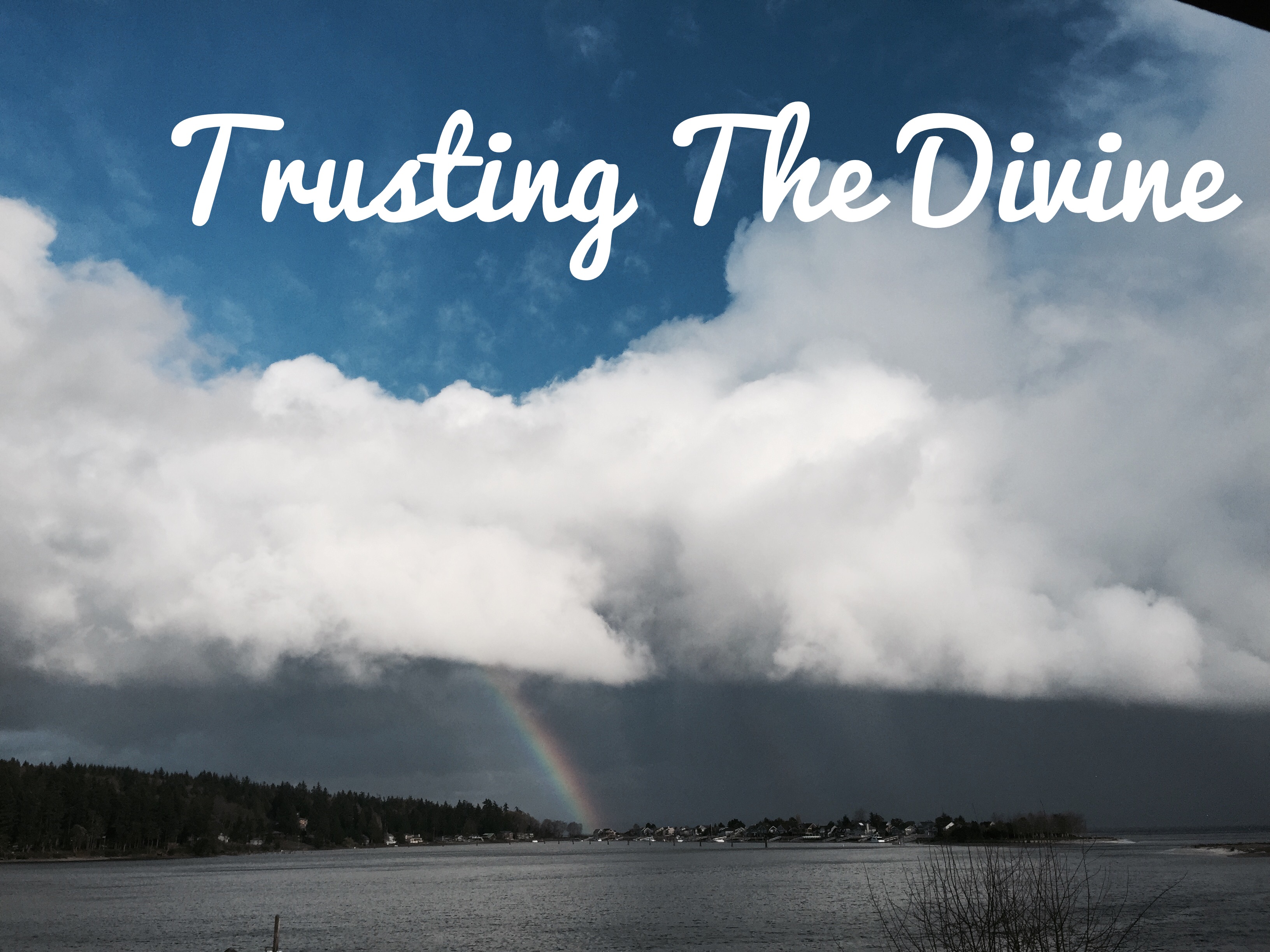 Thank you for doing the Breakthrough Journeys with me. It has enabled me to bring my confidence and being bold in life forward. I would highly recommend any women to do work with Brenda. She has a beautiful way of guiding me to more powerful positions in my life.
~ Gerry Clayford Beckie ~
North Vancouver, B.C.
Brenda is one of the most caring, compassionate, and supportive coach that I have ever worked with. She really sees to help deeply and all the way with compassion. I highly recommend Brenda.
~ Pepper Bayart ~ Canada, BC
Brenda is an amazing coach! Anyone who has the opportunity to be guided by her is a lucky lady. She holds a trusting space and I happily recommend her. Thank you Brenda.
~ Karen Drgon ~ Squamish, WA
Due to deep personal traumas that were unresolved I chose to intergrate body, mind, and spirit healing process in a non-pharmaceutical way. I have not been disappointed. Choosing to do the Breakththrough Journeys was exactly what was needed to facilitate my healing process and throughly addressing my concerns and issues. Thank you so much Brenda!
~ Nora Williams ~ Port Orchard, Washington
I really appreciated Brenda's loving attention and gentleness. I sensed that she cared deeply and that I mattered, which really gave me the needed support to dive in a shift for myself. I am stronger, more positive and I have a healthier expression from my Breakthrough Journeys. 
~ Darlene Brister ~ Vancouver, B.C