Brenda V. Nixon's absolute trust in the divine and pure heart make her a gentle and capable healer, filled with kindness and understanding for all of life's conditions and events. Brenda's books and healing facilitation practice are the accumulation of her own journey and her deep desire to see women's dreams come true. She is a devoted wife, proud mother, nana bee to her young grandson, loyal friend, dancer, educator, healer and seeker.
Brenda has been studying modalities of growth, expansion and healing for the past 30 years. Besides traveling the world and learning different healing modalities, she has successfully graduated and been formally trained in; Dale Carnegie Course, Peak Potentials Quantum Training, Accelerated Evolution, The Path of The WarriorSage, Greg Pinneo's Reach Returns, PAX Programs, Brendon Buchard's Excellence Academy, and Quantum Biofeedback Training. Brenda is also a healing Harpist, with over 36 years of professional experience, she shares her harp music to inspire other's hearts to open deeper.
Responding to an inner call and her natural talents, for more than 10 years Brenda has developed a unique expertise in creating sacred altars and spaces. She is an author of 'Altar's of Intentions.' Her growing coaching business, Your Divine Pathway, is a combination of Breakthrough Journeys, Quantum Biofeedback and Altar creation for women only. Brenda is a co-facilitator for several women's retreats including; 'Transmissions of Grace,' and 'Intentions Of Your Heart.'
A Message from Brenda ~
I have spent many years discovering who I really am. The more I discover, the more I want to help you to do the same. To help inspire you to live day-to-day with more passion and heartfelt feelings, to be happy and to discover your deepest purpose-what truly makes your heart sing.
Over the years, I have been blessed with brilliant teachers, and many wonderful opportunities to travel the world. I have been inspired to live with more passion, truth and joy, finding love in everything I touch. I am grateful for walking in nature, for the sounds of birds, digging my toes in the sand and feeling the wind caress my skin.
I am grateful for every intense, yet profound experiences, for speaking my truth when my voice cracked with emotion, for working through my biggest fears and insecurities. I am genuinely grateful for every moment, for all of it has brought me to my purpose, my passion, to support you.
It's your turn beloved to shine your heart, to shine your light, to shine your love.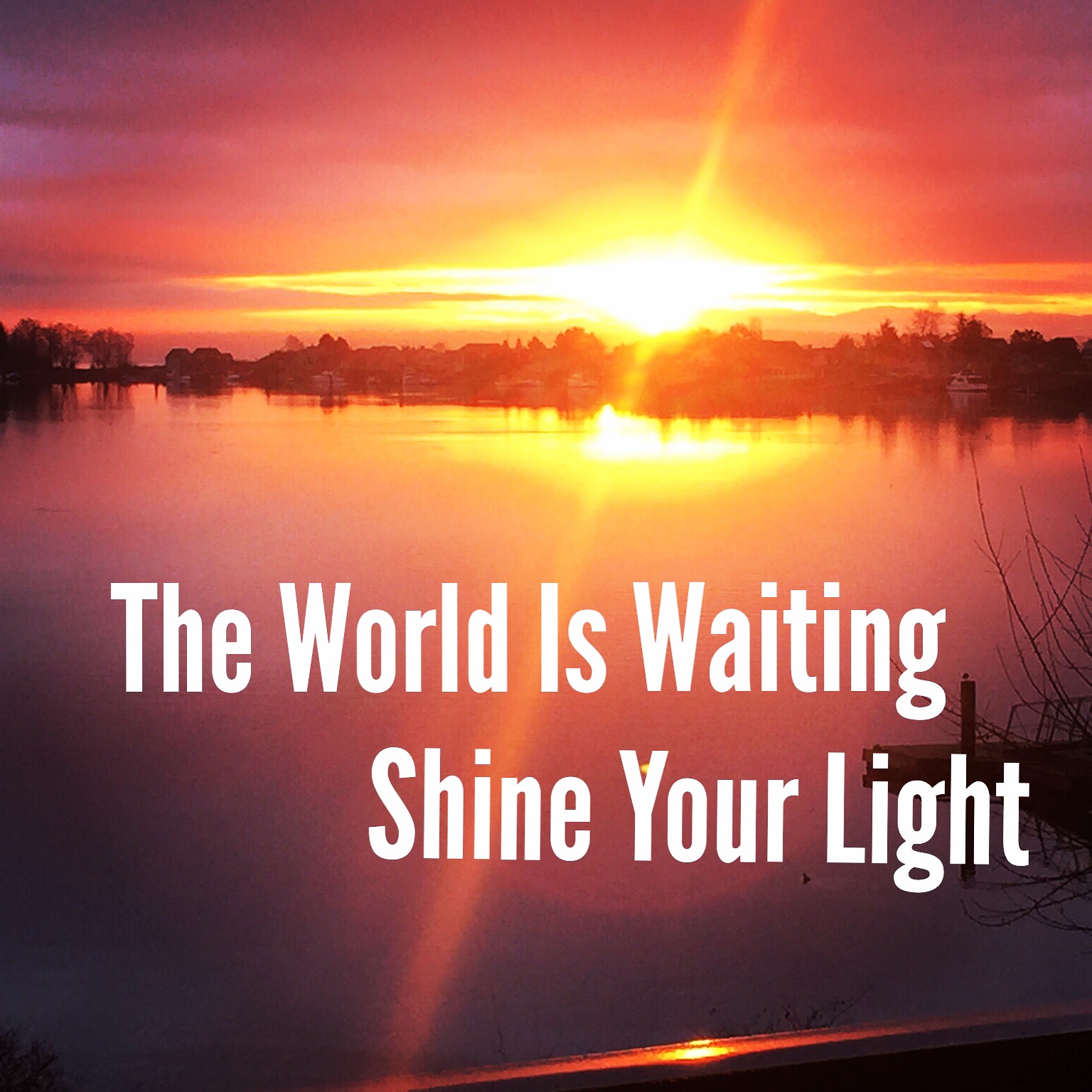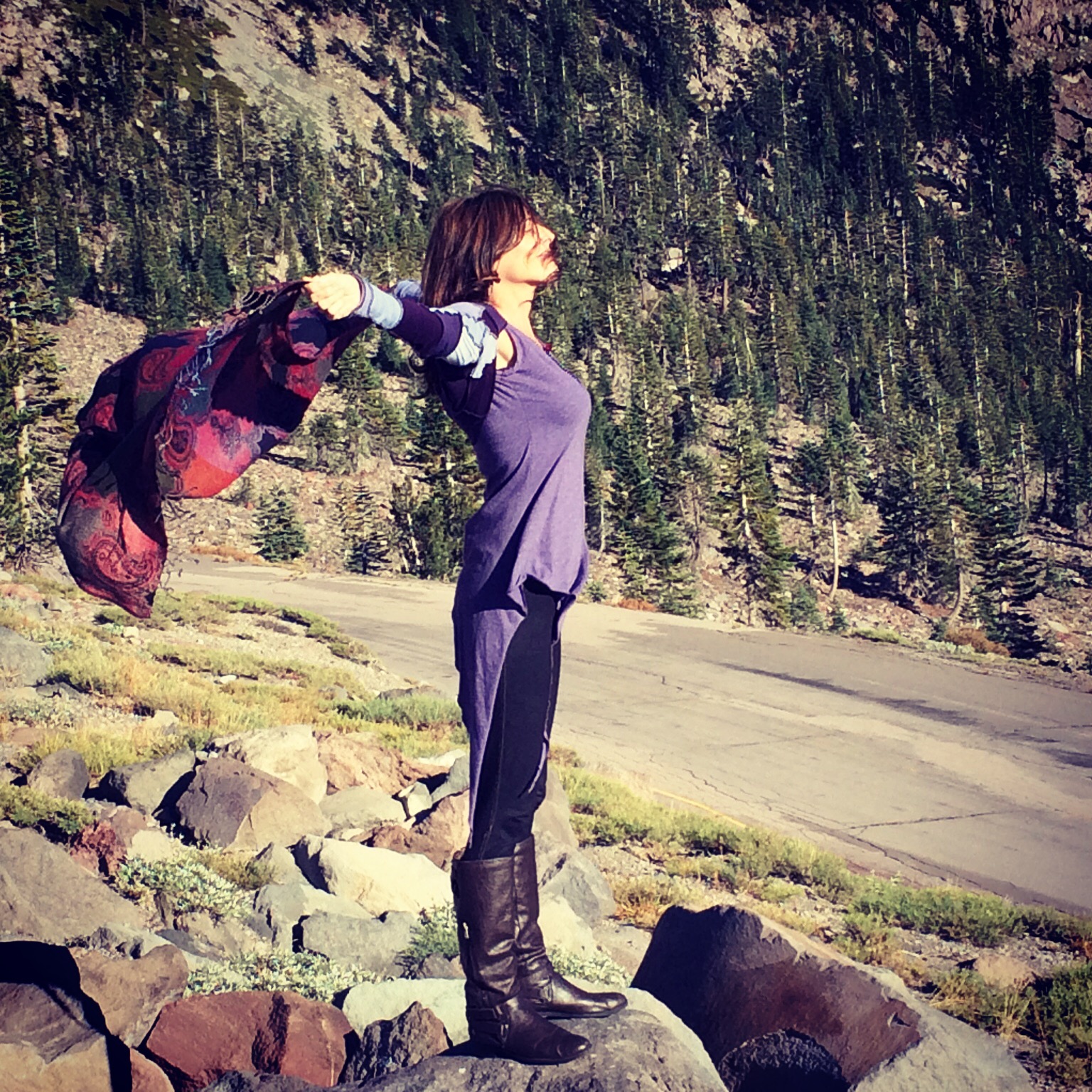 When Love Speaks, Love Says 
When love speaks love says, love is your birthright beloved, love is yours to behold, unconditionally, moment to moment
For you beloved, feel your own heartbeat deeply and from this sacred place of loving yourself fully, may it ripple out to the infinite ocean of love
As you ride this wave of love beloved, know that love is  life's divine blessing for you to experience, as it is everywhere and is everything your heart desires and seeks
Not a soul beloved, will leave this earth without rejoicing in love, for it is already done, it is for eternity – so be it.
B.V.N